Face Mask Applicator Brush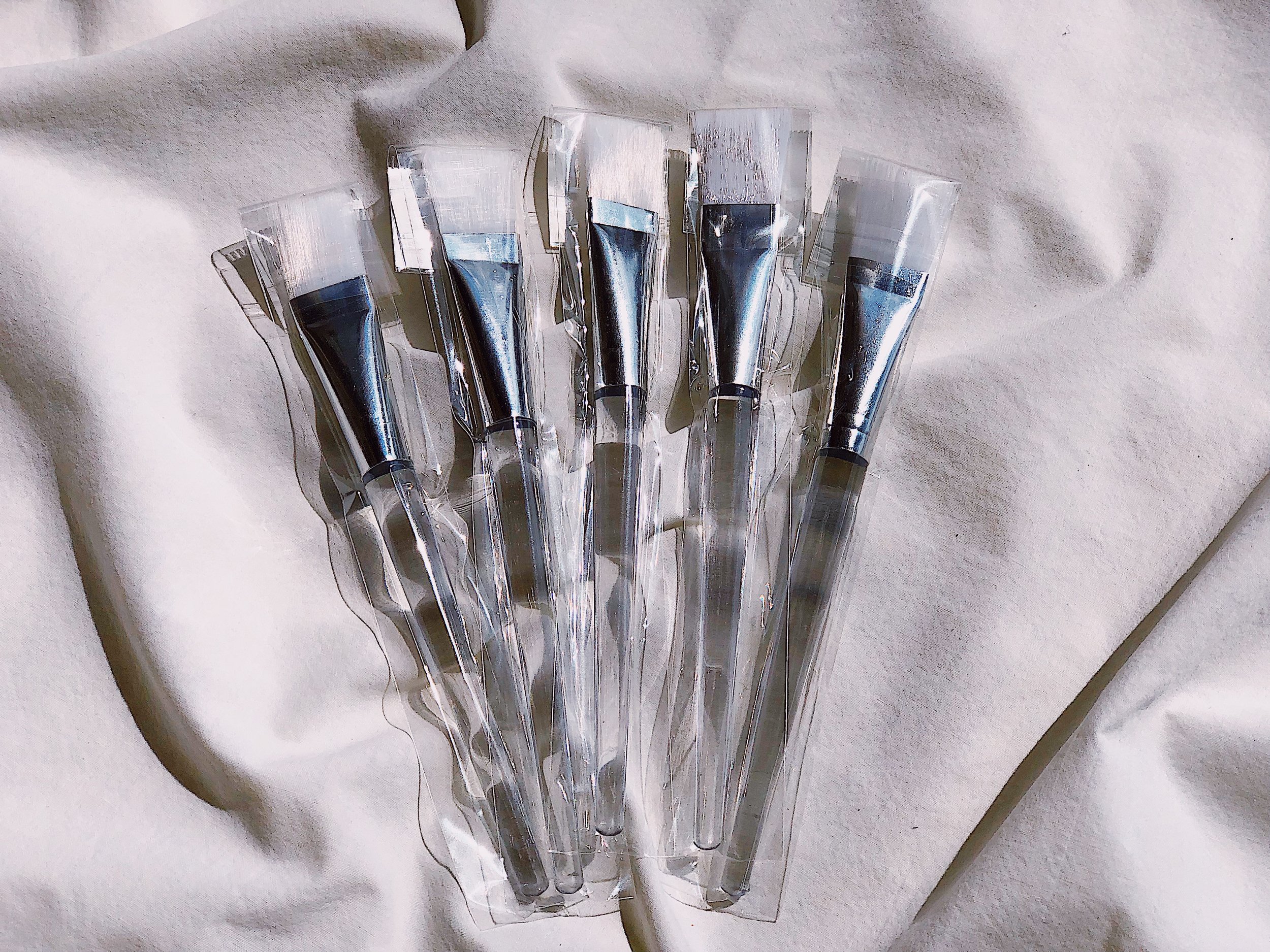 Face Mask Applicator Brush
Pairs perfectly with any mask and allows for an easy, even application!
Benefits of using a face mask applicator brush include:
increases the precision of where you apply the face mask

reduces the amount of bacteria exposed to your face from your hands

less product waste when applying your face mask with a brush
How To Use
Dip the tip of the brush into the mask and apply it evenly onto your face, avoiding the eye are. Rinse brush with cool water after use, and allow to air dry.